Whistler
"Whistler is located about 2½ hour's drive north from Vancouver International Airport (YVR) along the scenic Sea to Sky highway (Hwy 99).  As Whistler is a major tourist destination, there are many ways to get there from YVR.  Please visit the Tourism Whistler 'Getting There' page for a complete list of all the ways to get to Whistler.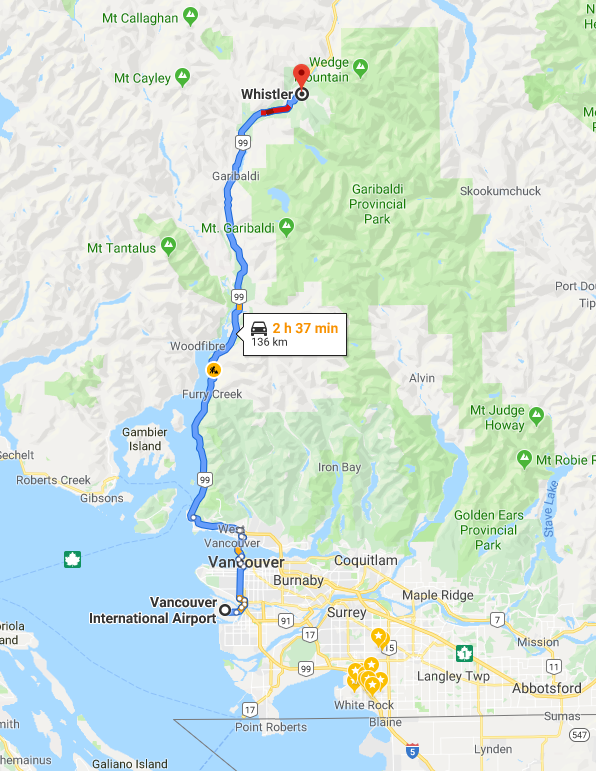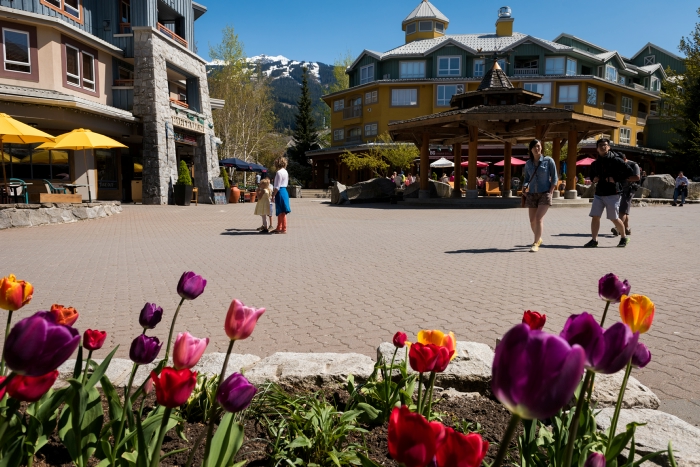 Canadian COVID Protocols

To enter or return to Canada as a fully vaccinated traveler, you must follow all of these requirements.
Mandatory use of ArriveCAN
ArriveCAN continues to be mandatory for all travelers to Canada. It is also required to qualify for the fully vaccinated traveller exemption from quarantine and testing. If you don't submit your travel information and proof of vaccination using ArriveCAN you could be fined $5,000.
Additional resources will be added as they become available.